Hi everyone, new blog post this time it's something different, last Friday I headed up to the Barossa Valley to take some shots of the beautiful canola fields that are blooming. This is one of the reasons I love going up there - the canola is absolutely incredible.
So I first visited my Aunty/Uncle and Cousin up at Freeling, then my Aunty decided we will go on a drive through Kapunda/Daveyston, she drove so I could yell out when I wanted to stop to take photos.

Here's a couple along the way.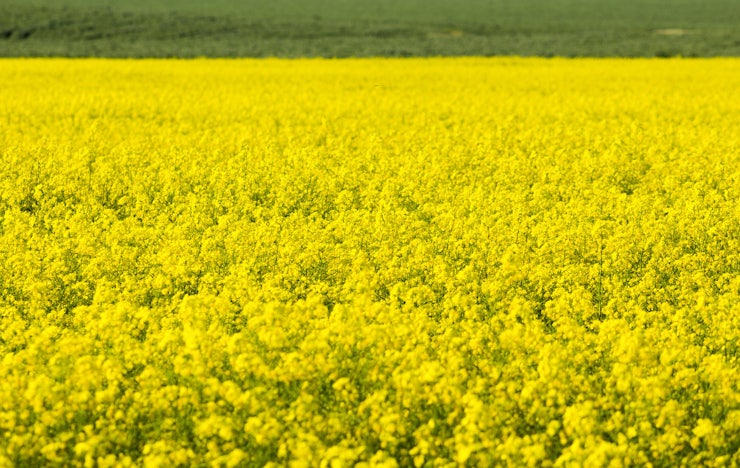 Lens 190mm, f10, 1/125, ISO: 100

I call this one Green/Gold (no Aussie pun intended lol), the colour contrast of both of these colours were amazing and I just needed to take a photo, I remember at TAFE the rule of thirds and leading lines (horizontally). I love how this one turned out!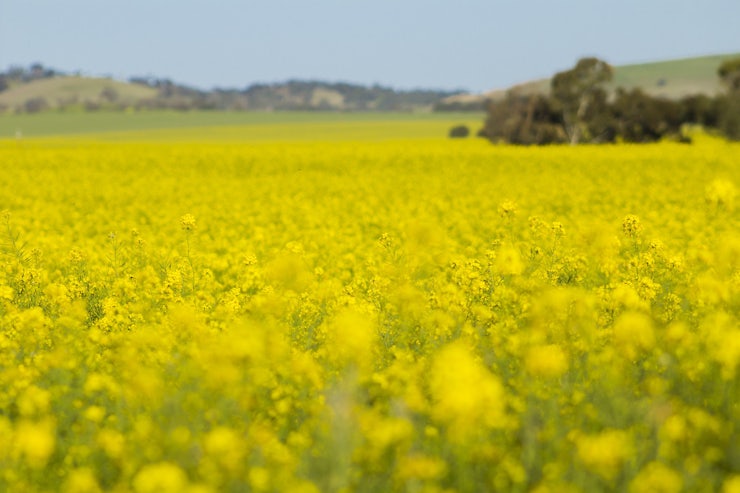 Lens: 150mm, f5.6, 1/640, ISO: 100

This was something different I wanted to try, I wanted to focus in the middle to show people what canola's looked like, whilst keeping them in their natural surroundings. This is my favorite photo that I took.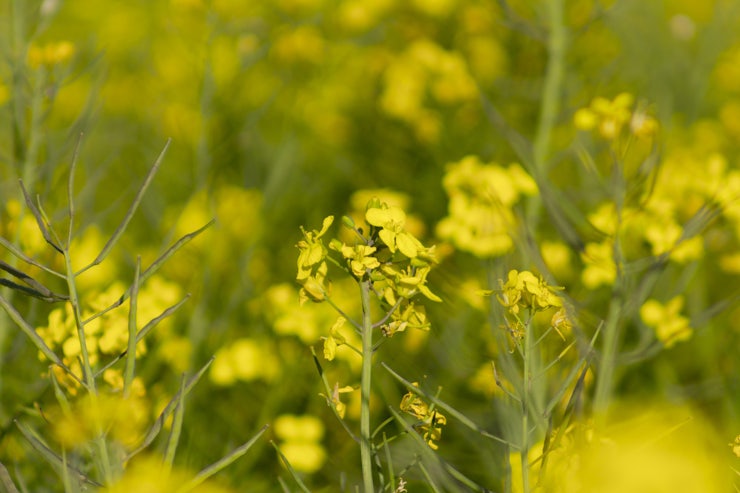 Lens: 300mm, f 5.6, 1/500, ISO:100

For this photo I wanted to go even closer in to show how tiny these canola flowers are when you look closely at them. I will point out that Canola's have an awful smell when they are fully bloomed. It smelt like a farm animal to be honest.

I did take more, but I didnt end up liking them as much, but I will be heading up to the Barossa again on the weekend, to do some more shots so will post them when I'm done editing them.

I hope you enjoy this blog post, all 3 photos are available to buy just head to my website to order. Until next time!