Hi everyone this is my 5th day in Melbourne and so far it's been enjoyable. The weather has been humid and warm with the odd storm activity. Thankfully I havent let it stop me going out. I have finally gotten my motivation back for photography as I am taking more photos everyday when I'm in the city. If I dont end up in the city I leave my camera where I am staying to enjoy the company with family. My first stop before Melbourne was Ballarat and it was a big town about a 2 hour drive via the bus or train from Melbourne. I shot a wedding there but not as a professional more as a casual gig so please do not ask me to do weddings. It was a favour for my best friend. Here is a shot from the location the wedding was shot at: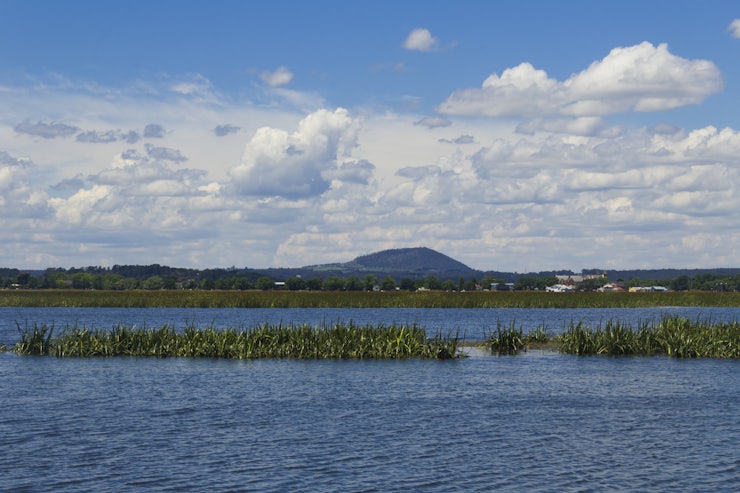 As you can see a magnificent view!

I then headed to a botanical gardens with a new friend of mine to take some plant shots but this photo was my favorite: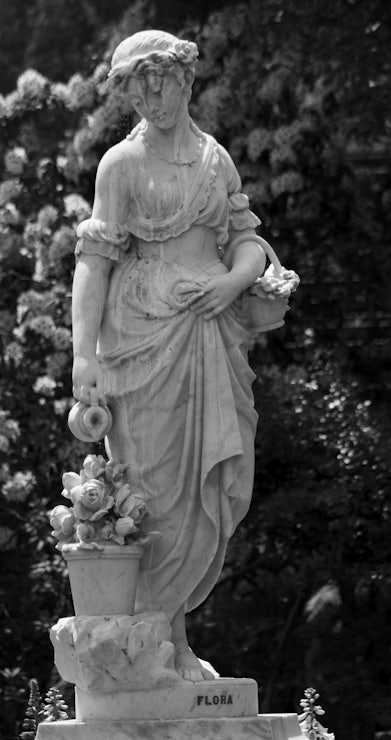 I love the lighting of it and converting it to Black and White has made it pop even more.

I spent a night at Ballarat too, but then I took a coach back to Melbourne with my best friend, her sister and my new friend. There was alot of rain as there were several severe storms surrounding Melbourne luckily for me I was only caught in the Ballarat one as the coach was leaving.

I'll do a blog on Monday to go through my last days here in Melbourne, hope everyone is going well!